Services
Personal Care
Home Health Care Aid
Companionship Care
Chores
Skilled Nursing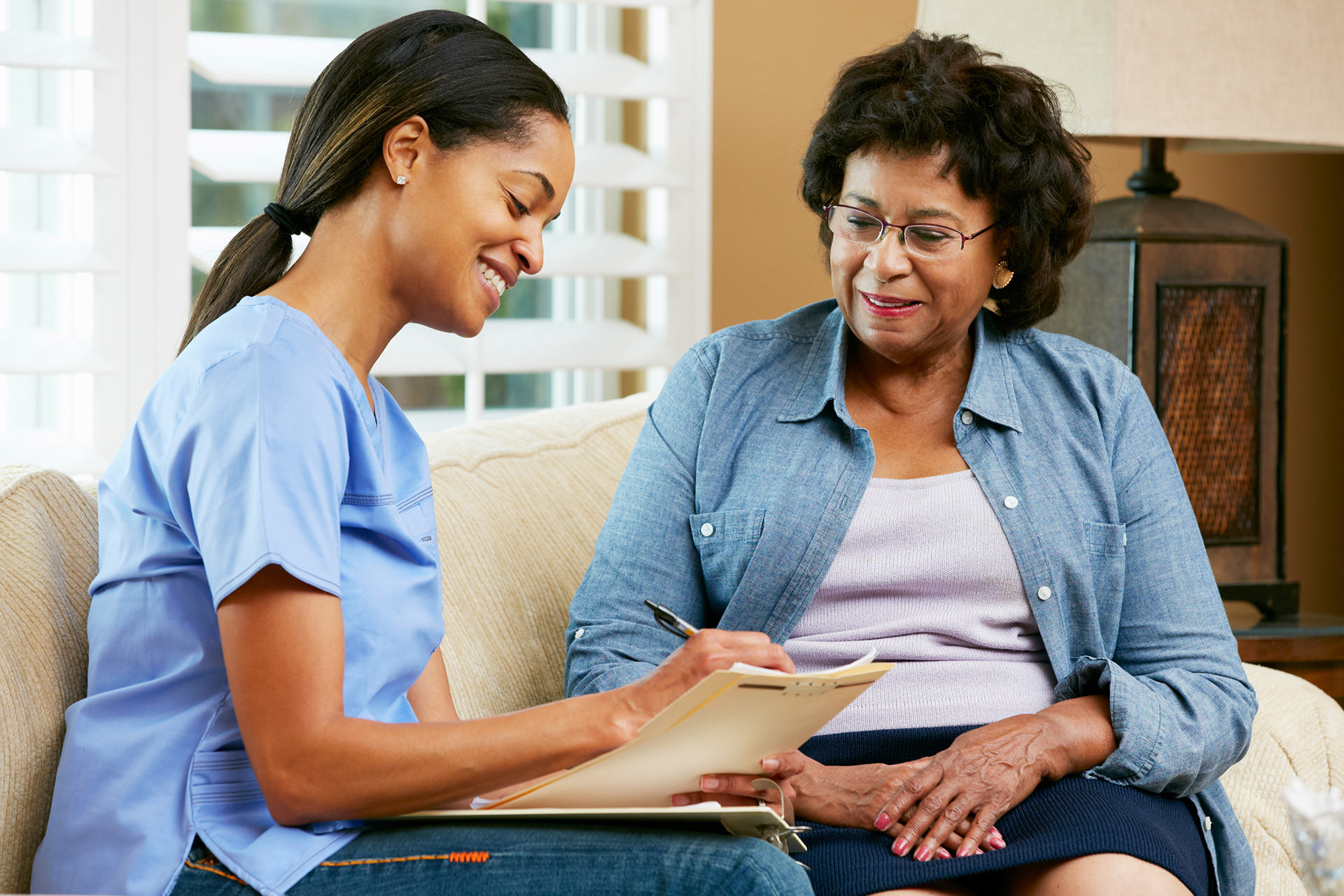 Personal Care
Personal Care is one of the main services in the Home Care industry. It includes assistance with every day activities to help the ones in need and make the elderly life peaceful. Personal care services are related to assistance with dressing, hygiene and incontinence services.
Companionship Care
Companionship care is a special service that we offer. It includes the following activities:
Accompaniment on errands or to doctor appointments
Assistance with grocery shopping
Walking to get fresh air and exercise
Writing letters
Playing games
Reading aloud
Friendly conversation etc.
Skilled Nursing
Our skilled practical and registered nurses will deliver a number of quality healthcare services which include:
Wound care
Post-surgical care
Disease management
Diabetes management etc.
We make sure that proper procedure is done by professionals in providing catheter care, IV and respiratory treatments, infusion therapy, and others.
Home Health Care Aid
Home Health Care Aid is a service that makes a positive impact on the lives of the sick, disabled, and elderly. It assists patients with completing everyday personal tasks such as dressing, bathing and a variety of hygiene needs. It includes assistance in everyday duties such as shopping, transportation, and medical appointments
Chores
Home care services include chores and housecleaning, where the home health care usually involves helping someone to recover from an illness or injury. Home health care professionals are often licensed as practical nurses, therapists or home health aides.